Come and see Europe's
largest exhibition of Garden Secret 4you®
and Eco Secret® pools and cellars.
The largest exhibition in Europe!
Have you already seen our new exhibition of innovative Garden Secret 4you® and Eco Secret® cellars and garden pools?
Come and try out our products and we will reimburse you for your travel costs up to €400 if you decide to buy our products Garden Secret 4you® or the pool*.
*a swimming pool with a minimum value of 15000€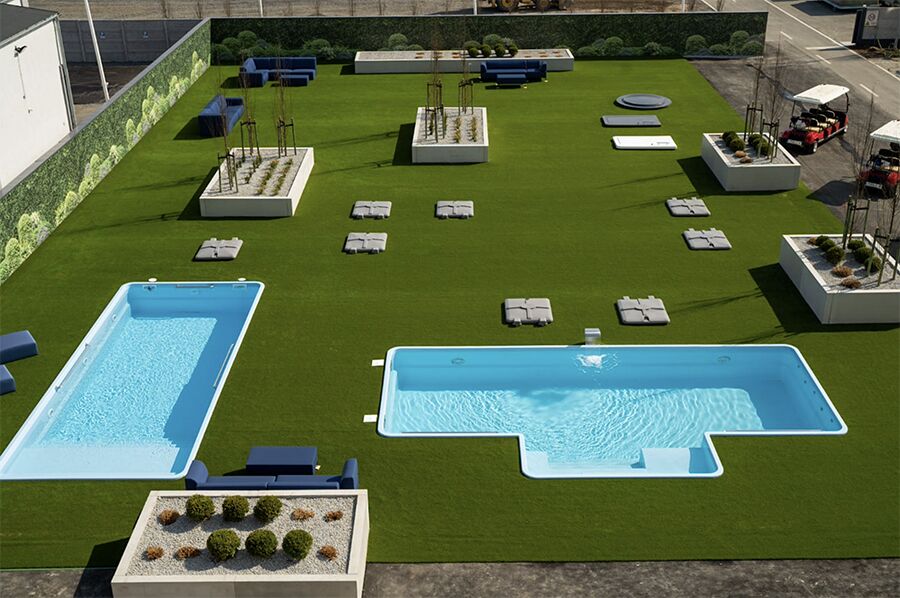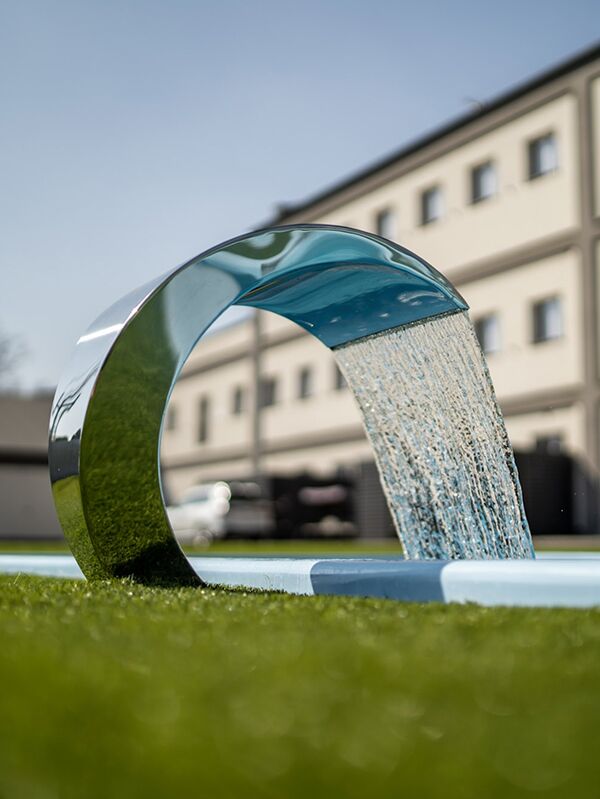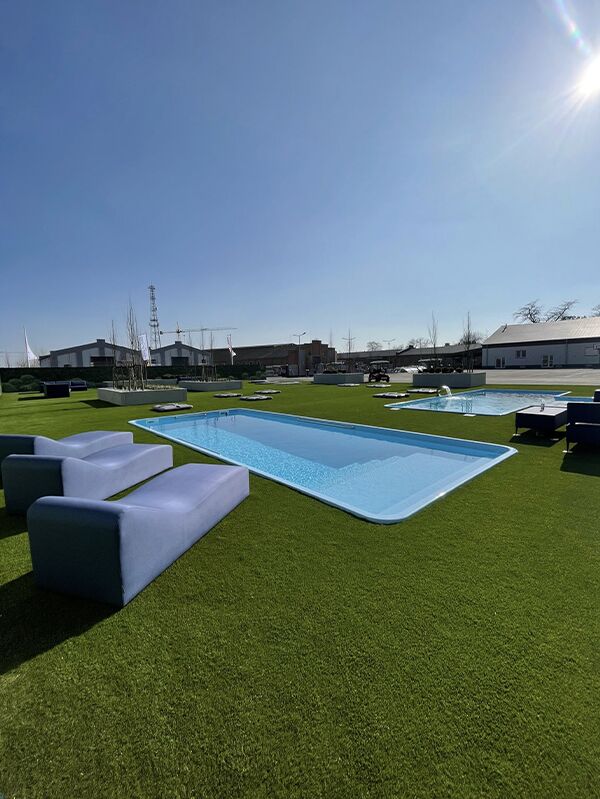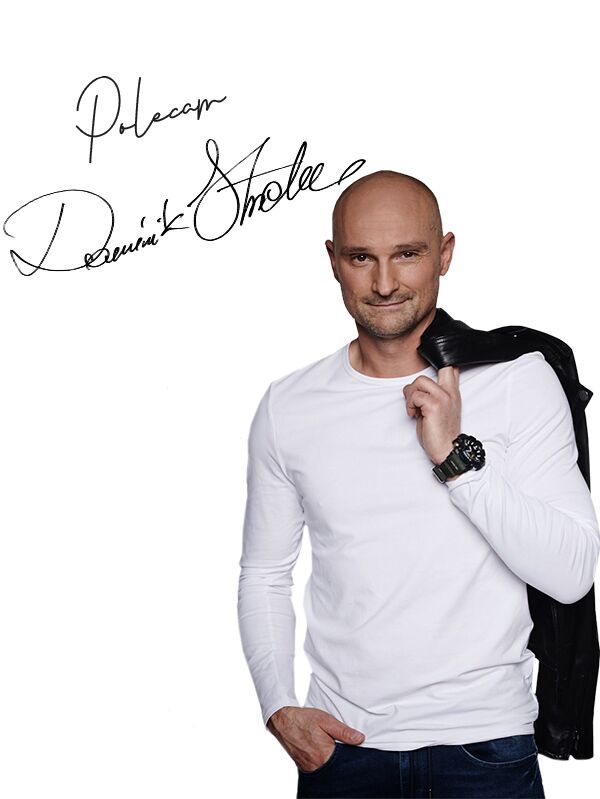 // Make your dreams come true in 3 easy steps
1.
FILL IN THE CONTACT FORM AND GET AN OFFER
2.
BUY A POOL FROM THE BIGGEST POOL MANUFACTURER IN EUROPE
3.
RELAX IN THE COMFORT OF YOUR OWN HOME JUST LIKE ON HOLIDAY!
// TÜV Rheinland
Certificate
The production PoolsFACTORY GROUP pools was checked by an independent, world-renowned TÜV Rheinland certification body and obtained the "Safety, Controlled Production" certificate – ID 0000043751 – check here.
This certificate confirms the compliance of our activities with the European EN 16582-1, standard concerning the verification of products in terms of compliance with legal regulations and subject standards for specific functional groups.
Tests were carried out in terms of: durability, strength and shock resistance, stability, mechanical and electrical safety and anti-slip.
This gives our customers the certainty that our products are safe to use and are of the highest quality.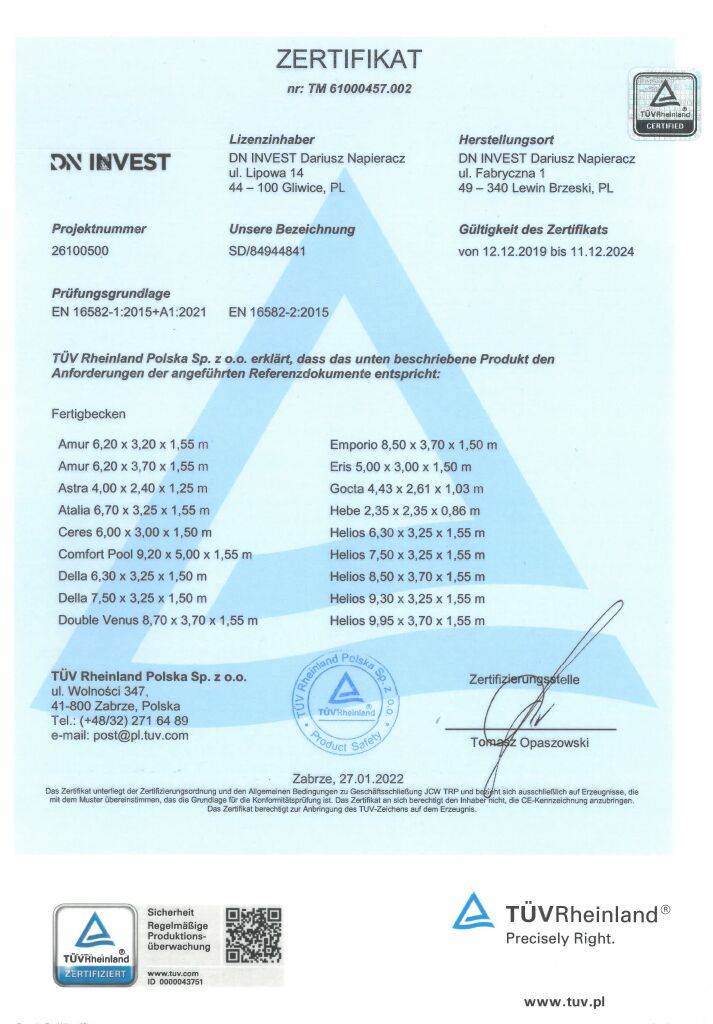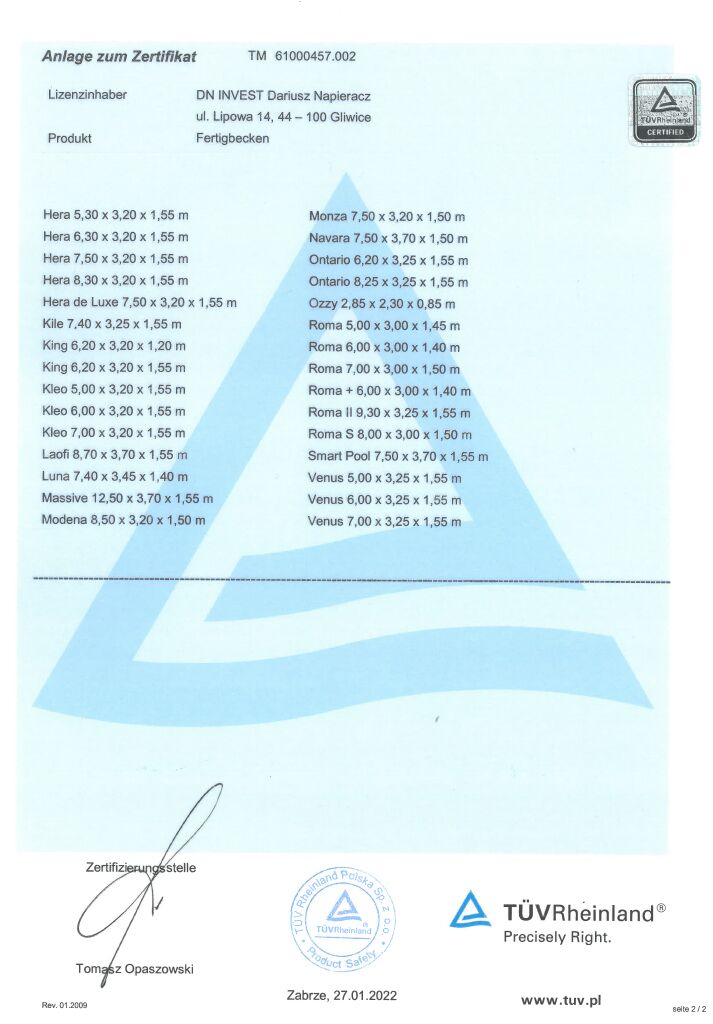 // Certificate
PN-EN ISO 9001:2015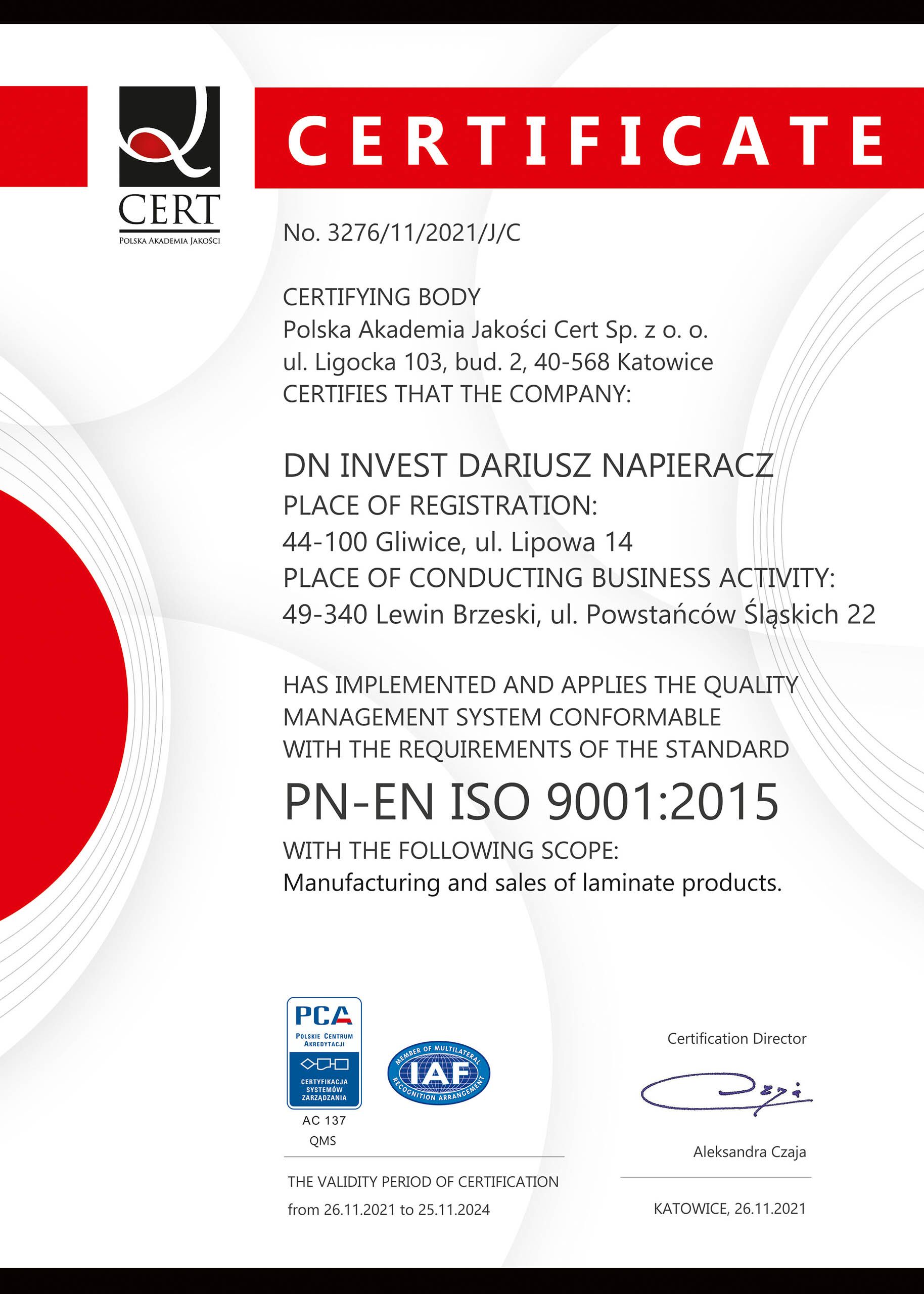 Do you want the best for you and your loved ones? So choose wisely proven companies that have passed inspections and have constant supervision over production. You should not, and indeed must not, economise when it comes to the safety and health of your loved ones. Don't gamble with the health and lives of your loved ones.
The latest world news reports that temperatures in Europe are set to hit record highs this summer. You are making the right choice – a laminate pool from a tested and certified manufacturer is an excellent and safe choice. Don't buy from middlemen, you can never be sure where your pool comes from or what goes into its construction.
We have implemented and apply a quality management system in accordance with the requirements of the PN-EN ISO 9001:2015 standard for the production and sale of laminate products.
// Technology
INNOVATIVE CARBON
ARAMID TECHNOLOGY
WE'VE MADE SURE OUR POOLS
OF THE MOST DURABLE IN THE WORLD!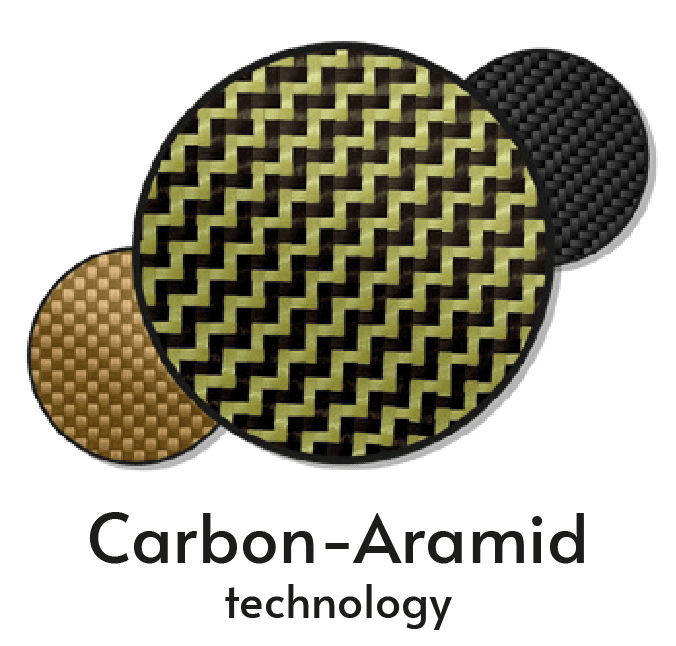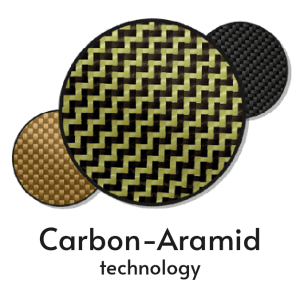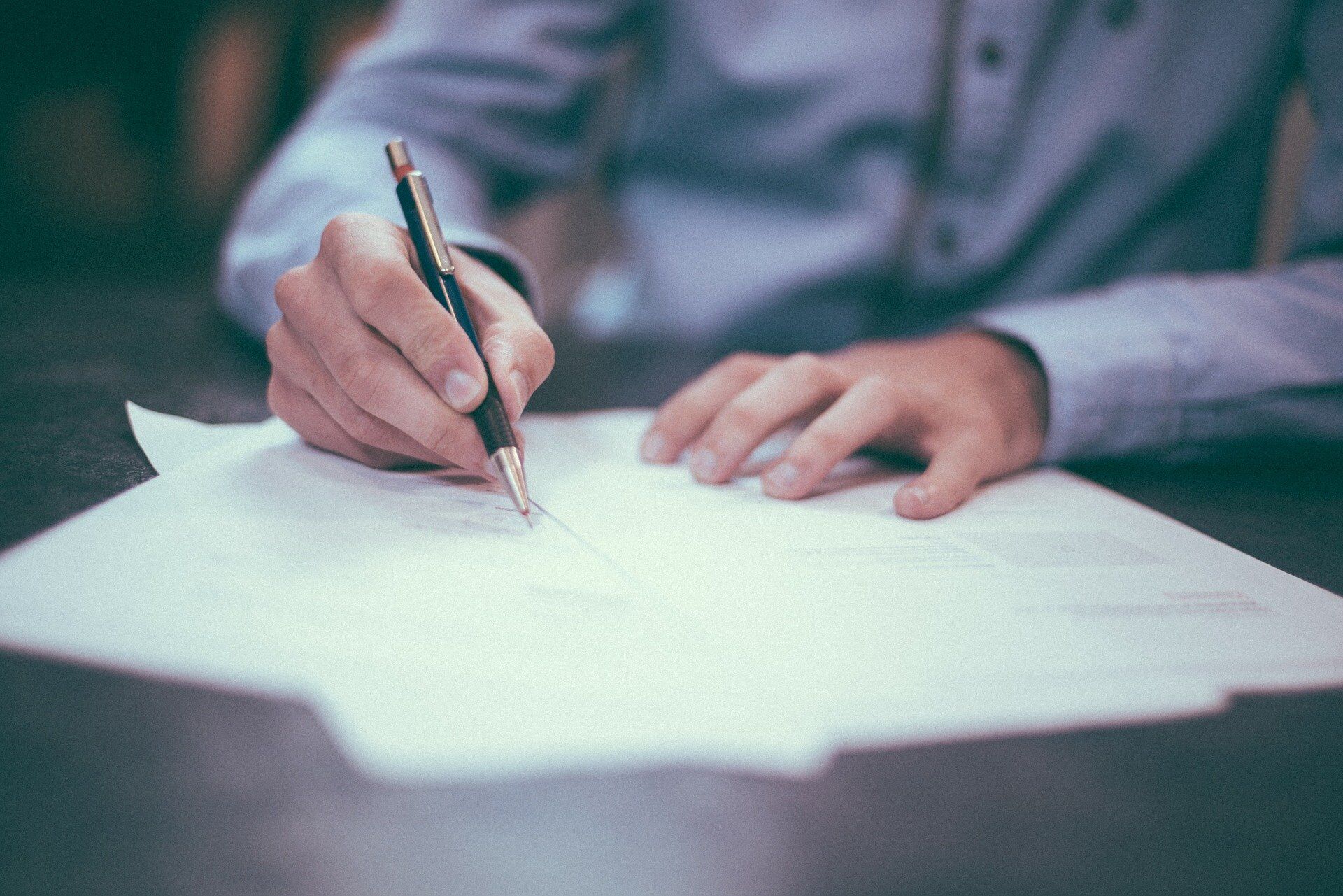 13 958
satisfied customers